8- Create node
The node can be a simple configuration or consist of different types of modes that can be created.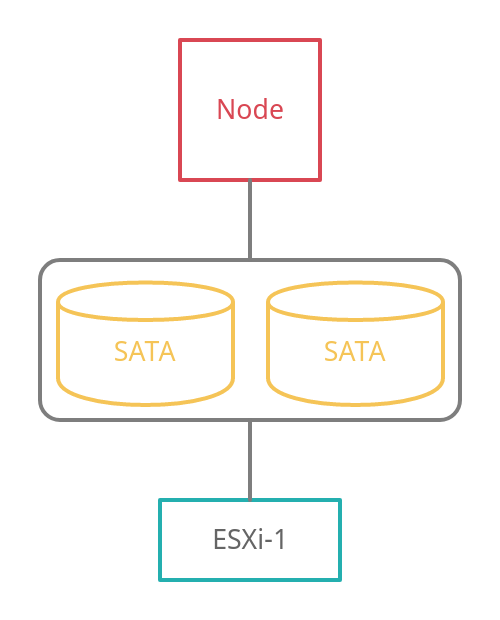 For example, the Server has four hard drives. Two of them are SATA, and the others are SSD. In this case, create two different types of nodes. The first node contains two SATA drives, and the second node includes two SSD drives.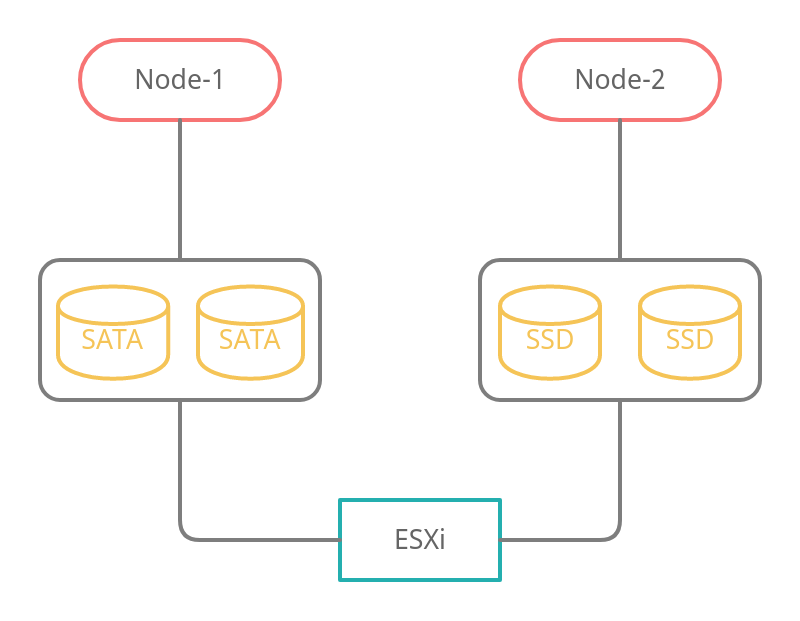 This configuration can extend more; check the samples.
Go to Server> Nodes and create a node based on the provided explanation.