AUTOVM Blog > News > The security b…
The security breach on the old AutoVM
By Alireza Mahdavi | 6 July 2022 | 470 views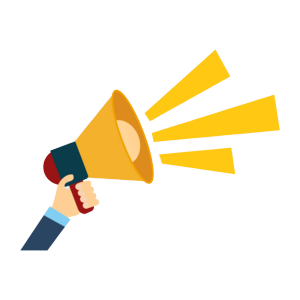 In January 2020, the free version of AutoVM was released on GitHub repositories and had been under development for two years. But, due to the unauthorized activity of some people (who are still trying to sell our free software against the GPL license), our team decided to stop the free project, and we have started to develop another platform under the brand name AutoVM+.
After releasing the first stable version of AutoVM+ and canceling the development of the old version, we shared the message below on the GitHub page on 19/10/2021:
We have stopped supporting and developing the free version of the platform. You can only use the old version at your own risk.
Over the last year, We were trying to warn the companies that we have stopped the development and we will not release any other updates for the old platform; though we received many reports about a security breach in the old platform in April 2022, which caused the companies that were using the old platform, losing their data.
This security breach made many rumors about the new version's security. Therefore, we would like to inform you that the latest version of the AutoVM platform has never had any security breaches so far. Besides, Our development team will do its best to ensure security and increase productivity.
Therefore, AutoVM is not responsible regarding the unofficial sellers or security breaches of the old platform.
If you are one of those companies that use the old version of AutoVM, you can easily update your infrastructure to the new platform and enjoy steady development, security updates, and more features at the lowest cost.
Related Blogs
AlmaLinux version 9.1 has been released for the AutoVM platform. Download and deploy OVA templates into your servers through this address. Then go to […]
AlmaLinux version 9.1 has been released for the AutoVM platform. Download and deploy OVA templates into your servers through this address. Then go to […]
VMware network traffic monitoring
By having AutoVM as your infrastructure manager, you can limit your user's virtual machine consumption regarding the transmitted and received amount of traffic through […]
Subscription for email
Future-proof your business by moving to AutoVM