AUTOVM Blog > Update > VMware network…
VMware network traffic monitoring
By Alireza Mahdavi | 21 December 2022 | 793 views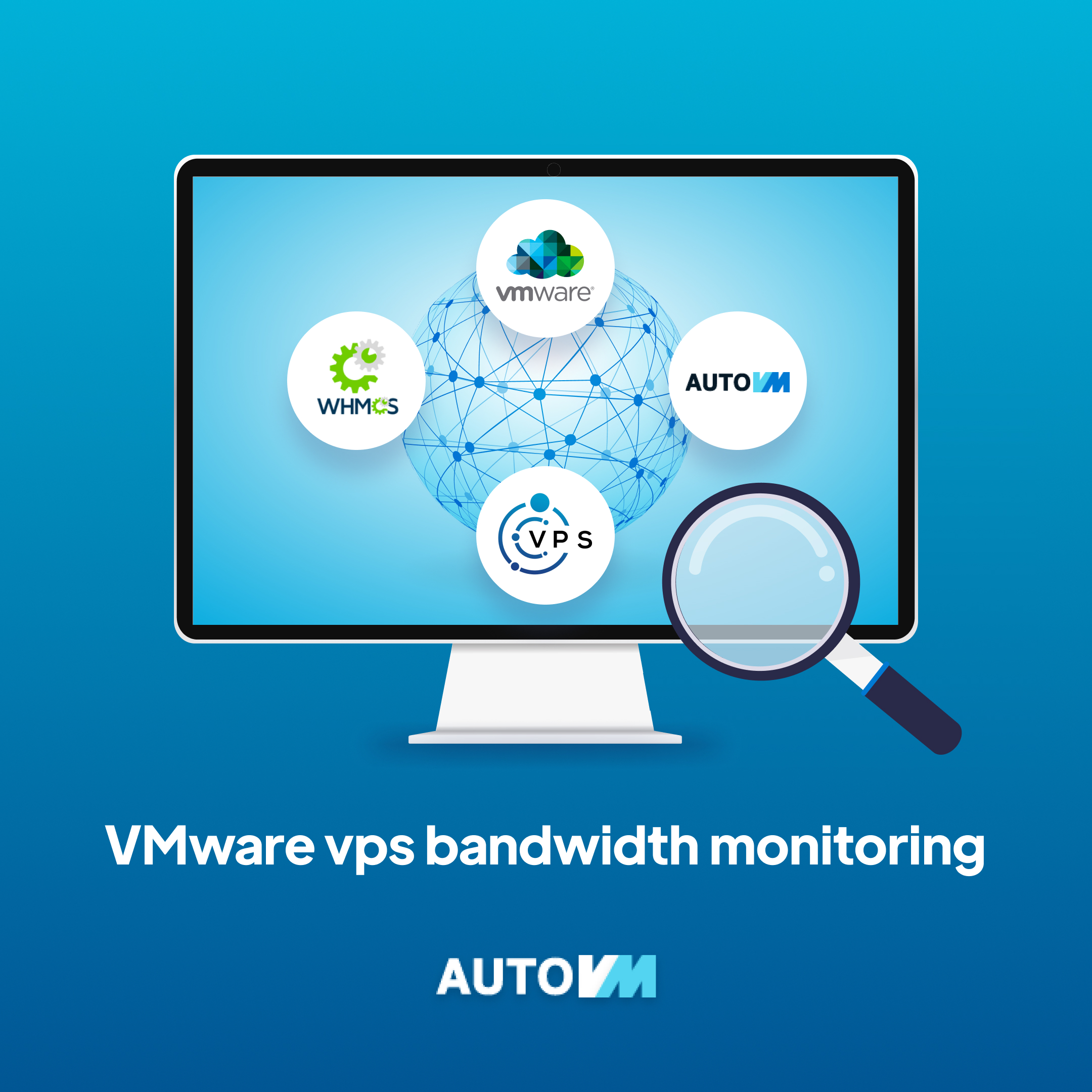 By having AutoVM as your infrastructure manager, you can limit your user's virtual machine consumption regarding the transmitted and received amount of traffic through VMware.
This system can be easily launched without any special configuration through infrastructure.
In the AutoVM monitoring system, you can put these limits below separately:
1) Transmitted traffic amount
2) Received traffic amount
3) Total amount of transmitted and received traffic
If the traffic usage exceeds the 85%, the user will automatically receive a warning in Email. Also, if the usage goes beyond the limit the machine will be automatically suspended.
Related Blogs
AlmaLinux version 9.1 has been released for the AutoVM platform. Download and deploy OVA templates into your servers through this address. Then go to […]
AlmaLinux version 9.1 has been released for the AutoVM platform. Download and deploy OVA templates into your servers through this address. Then go to […]
Subscription for email
Future-proof your business by moving to AutoVM