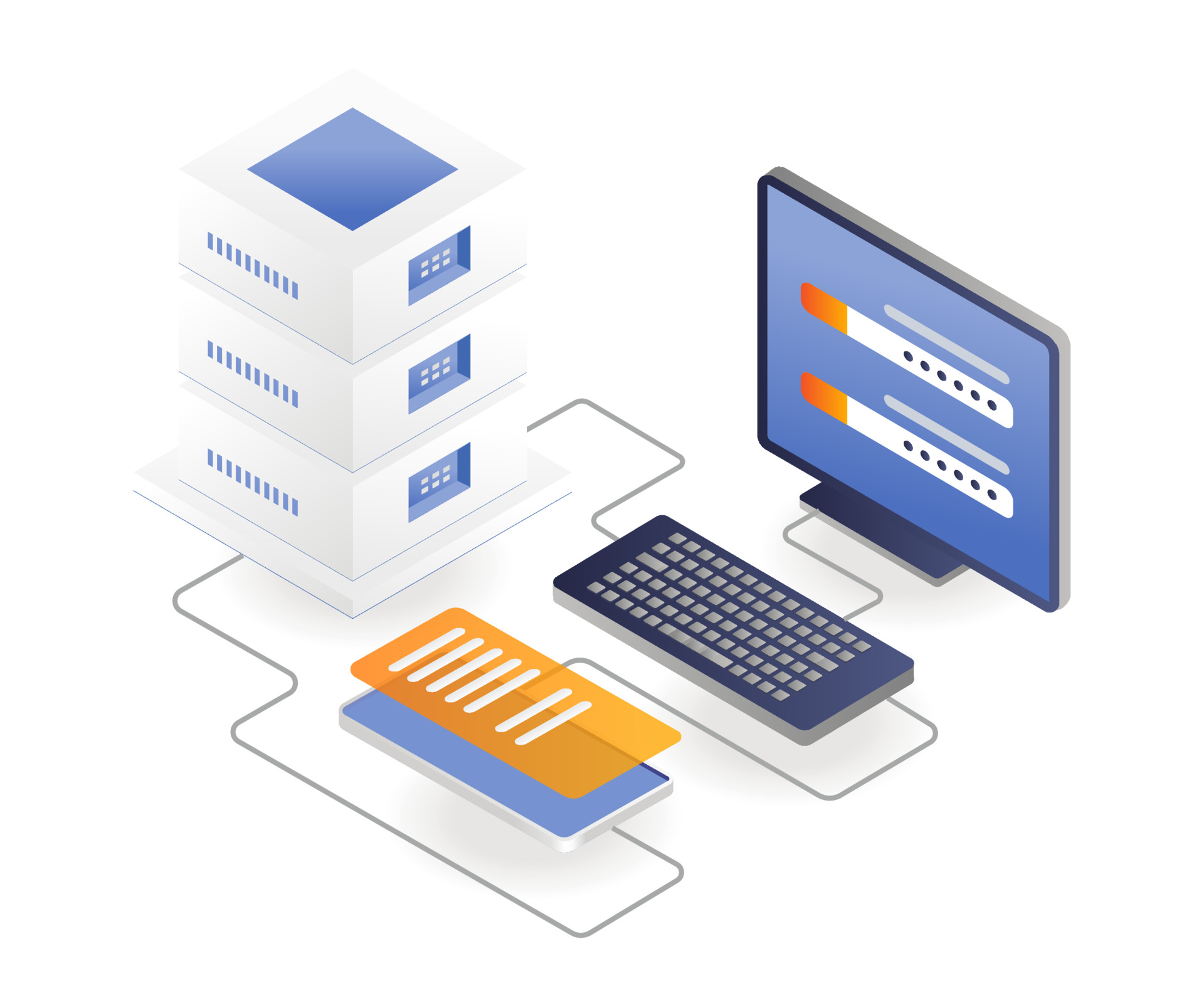 Privacy Policy
● AutoVM platform is encrypted, and you cannot access it through the VM.
● Workdays are Monday to Saturday from 4:30 A.M to 6:30 P.M (GMT).
● AutoVM platform only can run on the private network on premium or enterprise plans. Other plans must have public internet to check the license.
● AutoVM's services typically take 1-2 business days to be configured. But this is not a guaranteed completion time, and at peak times such as new releases, they may take longer.
● In the unlikely event that you are not satisfied with AutoVM's platform, AutoVM is subject to the terms of this clause, happy to provide you with a full refund for the cost of your license. To claim a refund under this money-back guarantee, you must submit a cancellation request from the client area within 30 days of the original purchase date, stating why the platform was not to your satisfaction.